For new construction builds as well as existing homes and businesses, requirements for ductwork, roofing, and other essentials are unique. Rather than settle for what's available, find the perfect fit from AAJ Cooling, Inc.. We specialize in sheet metal fabrication. Our range of capabilities, technology, and machinery allows for customized solutions.
Top Quality Sheet Metal Fabrication Services
Located in The Valley, we are rapidly building a reputation for residential and commercial HVAC and refrigeration services. Through sheet metal fabrication, we're able to elevate system efficiency, reliability and longevity. Our higher standards apply to every aspect of the job, from design and craftsmanship to materials.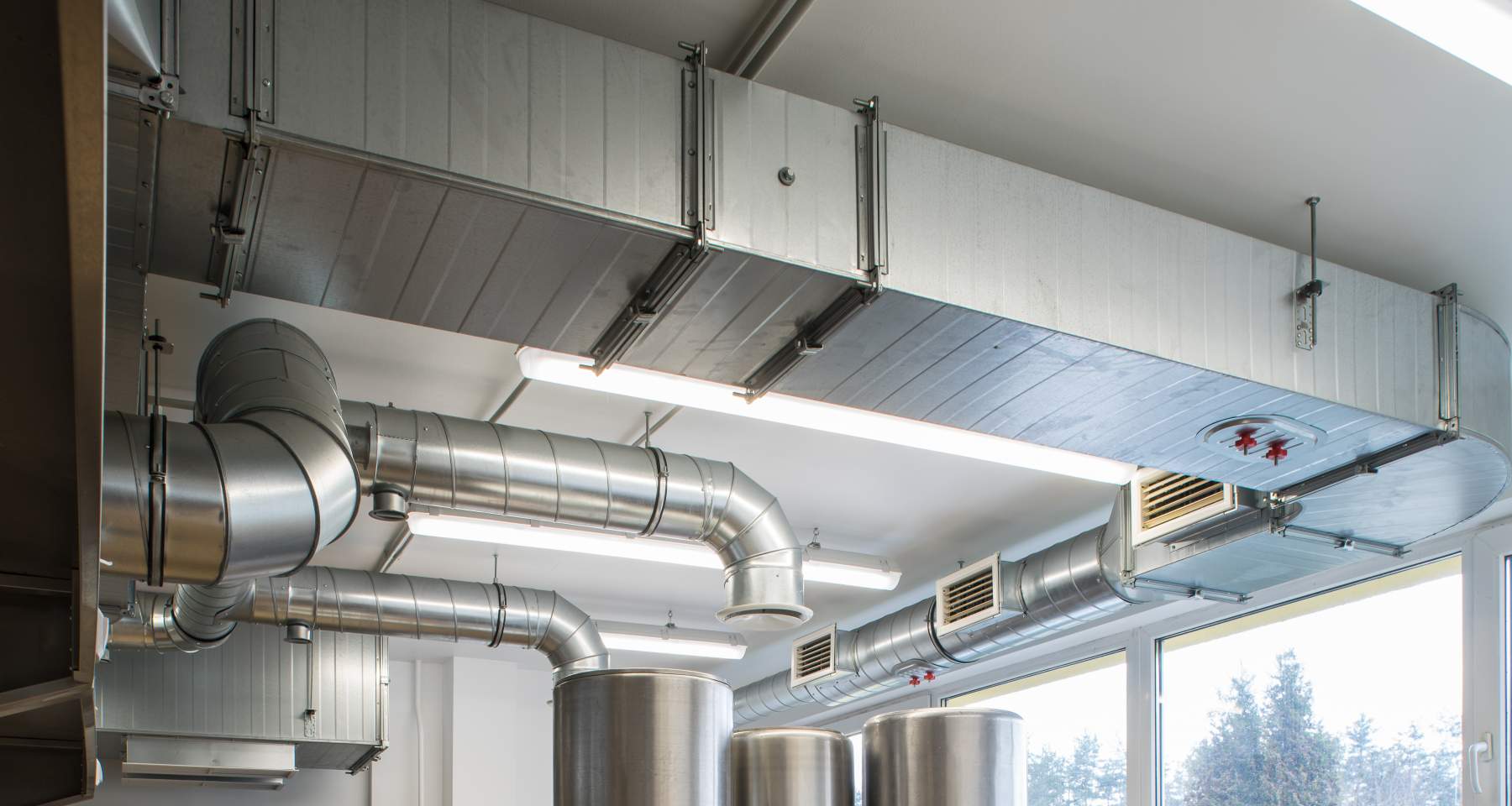 For your sheet metal fabrication needs, count on AAJ Cooling, Inc.!
Call AAJ Cooling, Inc. at (480) 885-COOL for all of your sheet metal fabrication needs. We look forward to turning your vision into reality. Our skilled professionals are happy to work with you and assist through each stage of the process. The finished product represents our commitment to customer satisfaction, unmatched value, and higher integrity. When you want honest answers and dependable results, AAJ Cooling, Inc. is always the right choice, anywhere across Phoenix, AZ.